This webinar was recorded.

The recording of the webinar is available now at
http://stc.adobeconnect.com/p3pp3pums8j/
Slides from the presentation are available at
http://www.slideshare.net/viqui_dill/using-eventbrite-to-manage-your-event-registration
Thanks again for attending and special thanks to Teresa Nguyen, Viqui Dill, Steven Jong, and Elaine Gilliam for pulling together this CAC event.
About the webinar
Eventbrite is a handy tool for managing events, registrations, and communications. Many STC communities use Eventbrite for face-to-face events as well as online webinars.
In this webinar, two STC community leaders share tips, tricks, and lessons learned for using Eventbrite for both in-person and virtual events. Topics include:
Setting up your account
Gathering feedback from attendees
Posting to your website
Emailing your community
Questions and answers
This webinar will be recorded.
About the audience
This webinar is for STC community leaders, past, present and future. Community leaders, event managers, program managers, webmasters, and future volunteers are encouraged to register and attend online or watch the recording.
About the speakers
Teresa Nguyen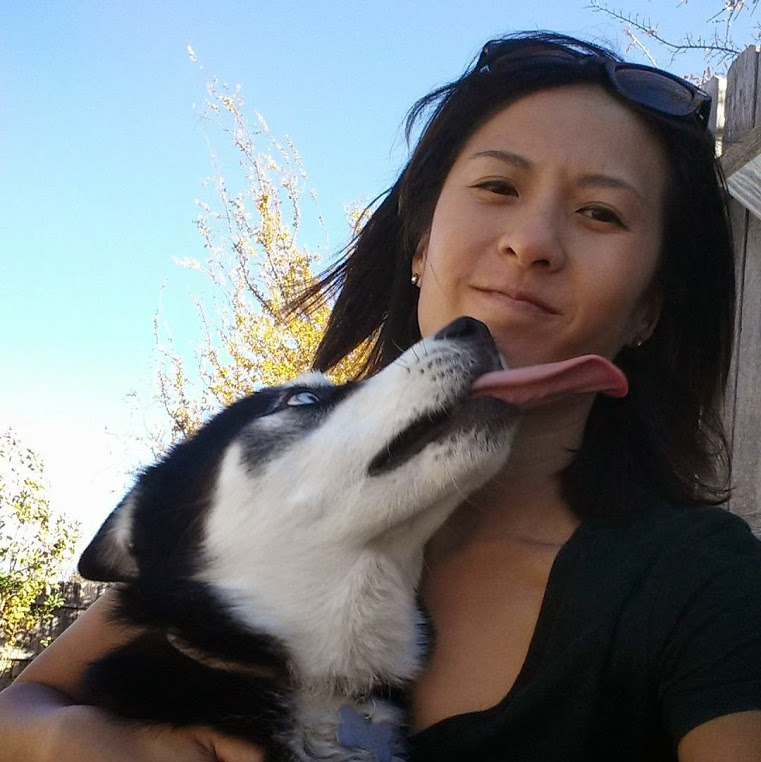 Teresa volunteers as Secretary of the North Texas Lone Star Chapter. She coordinates and promotes the chapter's activities through Eventbrite, social media, and MailChimp email campaigns. She will share tips on how to set up your Eventbrite account, and discuss ways to gather feedback from attendees.
Teresa spends her free time rock climbing, hiking, shooting hoops, writing, and reading voraciously. You can reach her on Twitter @TechnicallyT or email her at teresa.nguyen12@gmail.com.
Viqui Dill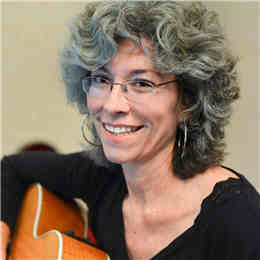 Viqui is the program manager for the IDL SIG and volunteers for the Washington DC – Baltimore chapter. She learned how to use Eventbrite from the experts in WDCB who have been using Eventbrite for face-to-face events for several years. Viqui has tried new things, made a lot of mistakes, and discovered a few best practices. She will share tips and tricks and lessons learned with you in this webinar.
Viqui describes herself as "Technical writer, wife and mom, bass player, worship leader. I'm happiest when folks sing along with me." Contact Viqui at programs@stcidlsig.org.
Register on Eventbrite