Update: Watch the recording via Adobe Connect at http://stc.adobeconnect.com/p3k11wpzn4w/
Note: Due to technical difficulties the first ten minutes are not available, but the slides cover the material.
Slides from the presentation are available for viewing now (Adobe Presenter) at: http://stc.adobeconnect.com/p695jr614mn/
The MailChimp tutorial recommended by Toni (54 minutes) is at: https://www.youtube.com/watch?v=OE0k7tuKEa0
The email information website recommended by Toni is http://www.emailisnotdead.com/
Attendee Tim Esposito mentioned some posts on Google Docs and Google accounts on the CAC website:
http://www.cac-stc.org/sharing-community-files-in-google-drive
http://www.cac-stc.org/customizing-your-chapter-email-addresses
Special thanks to our speakers, Erika Frensley and Toni Ressaire, and to Elaine Gilliam and Ben Woelk for resolving the difficulties.
Fri, November 4, 2016 12:00 PM – 1:00 PM EDT
Register on Eventbrite


About the Webinar
Coordinating with members, volunteers and administration council members across a large geographic or metropolitan area can be challenging. STC Houston coordinates with admin council members using Skype and Google Drive, and STC France keeps in touch with members using MailChimp. Erika Frensley describes how STC Houston uses Skype and Google Drive for STC Houston meetings and business. Toni Ressaire talks about using MailChimp and principles that would apply to any email software.
This webinar will be recorded.
About the Audience
This webinar is for STC community leaders, who are encouraged to register and attend online or watch the recording.
About the Speakers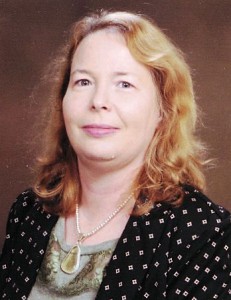 Erika Frensley has been a technical writer for over 20 years, and a member of STC since the mid 90s. She has worked in the medical, software, oil and gas and financial industries. In STC Houston she has been a Satellite Director, Competitions Director and Manager, Newsletter Editor and Webmaster. She is currently the President of STC Houston for the first time.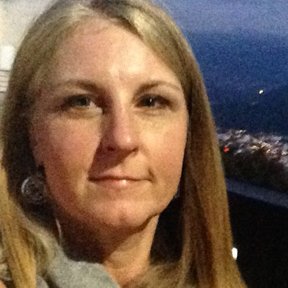 Toni Ressaire works with companies and individuals in various countries providing consulting, training, technical documentation, and technical engineering. She is the owner/founder of Route 11 Publications, a print and digital book publishing company she started to help talented authors get their works published. Toni is the President of STC France and a founding member of Tech Writers Without Borders.
Register on Eventbrite