Update: Watch the recording via Adobe Connect at http://stc.adobeconnect.com/p411jyzqe02/

Slides on Google Drive
Register on Eventbrite


Friday, September 16, 2016 from 12:00 PM to 1:00 PM (EDT)
About the Webinar
It's budget season again! Learn the basics of creating an STC community budget and the requirements for requesting STC funding for your community. Also, learn how to use Quicken to track your community finances and speed through your budgeting process.
This webinar will be recorded.
About the Audience
This webinar is for STC community leaders (especially treasurers) and future volunteers, who are encouraged to register and attend online or watch the recording.
About the Speakers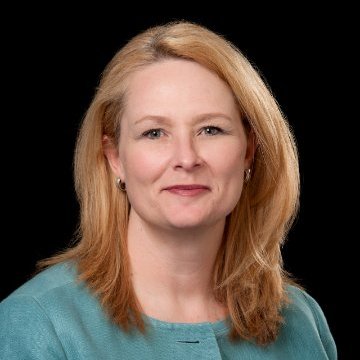 Jane Wilson is Senior Manager of Technical Writing at GE Digital Applications Engineering and the Treasurer of the Society for Technical Communication.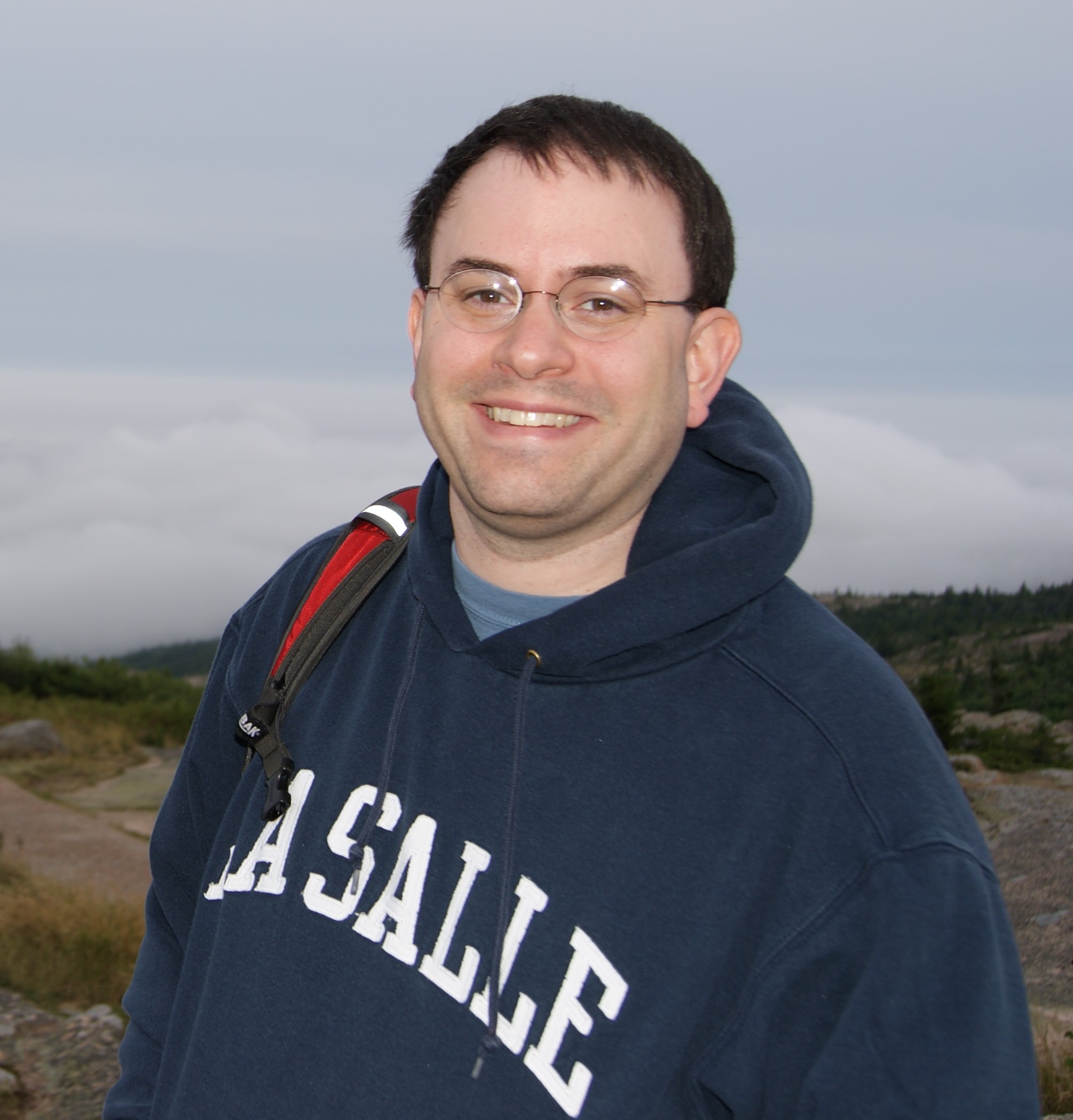 Timothy Esposito is an STC Associate Fellow with over 15 years of technical communication experience. He is currently vice president of the STC Philadelphia Metro Chapter. Before becoming VP, Timothy was chapter treasurer, webmaster, and scholarship manager. He lives just outside Philadelphia with his wife, son, and two retired greyhounds.
WHEN
Register on Eventbrite