Update: Watch the recording via Adobe Connect at http://stc.adobeconnect.com/p1a5a540qx3/
Slides from the presentation are available for viewing now (Adobe Presenter) at: http://stc.adobeconnect.com/p8hz1ln1xvd/
Special thanks to our speaker, Sylvia Miller, and to Elaine Gilliam and Steve Jong for setting up the presentation.
Fri, November 11, 2016 12:00 PM – 1:00 PM EDT
Register on Eventbrite


About the Webinar
Today's job market is not easy to break into. According to the Economic Policy Institute, "7% of US college graduates [are] unemployed and nearly 15% [are] underemployed." For students to be published with a link in their résumés to their article might give them just the edge needed to land a great job in technical communication or instructional design.
This webinar describes the IDL SIG's new Student Outreach Article Competition and how it's a win for students AND a win for STC. Learn a little at
http://www.stcidlsig.org/students/youcanbepublished/. Then bring your questions to this webinar for an active discussion.
About the Audience
This webinar is for STC student members, student chapter leaders, and student liaisons, who are encouraged to register and attend online or watch the recording.
About the Speaker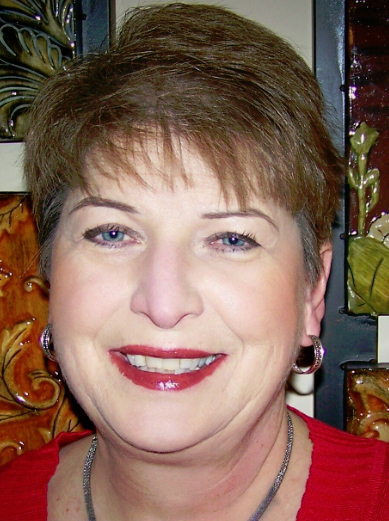 Sylvia Miller has been an STC member for more than 26 years and is a Fellow. She has served as Chapter President (Southwestern Ohio), Membership Chair (chapter and SIG), Scholarship Chair (IDL SIG), and STC Scholarship Taskforce. Currently Sylvia is serving on the STC Scholarship Committee and IDL SIG's Student Outreach Chair.
Register on Eventbrite