This webinar was recorded.

The recording of the webinar is available now at http://stc.adobeconnect.com/p3wfkl0rfb0/
Slides from the presentation are available at http://www.slideshare.net/tesposit/using-meetup-with-your-community
Also see the Best Practice blog post written by Timothy Esposito http://www.cac-stc.org/using-meetup-with-your-community/
Thanks again for attending and special thanks to Timothy Esposito, Steven Jong, and Elaine Gilliam for pulling together this CAC event.
About the Webinar
Is your community looking to expand its membership outside of the usual STC membership circles? Consider trying Meetup.com, a social networking site that brings together people of similar interests, ranging from backpacking to knitting to technical communication. In this session we'll discuss the costs of running a Meetup group, how to create a profile, how to create a group, and how to run it.
About the Audience
This webinar is for STC community leaders past, present and future. Community leaders, event managers, program managers, webmasters, and future volunteers are encouraged to register and attend online or watch the recording.
About the Speaker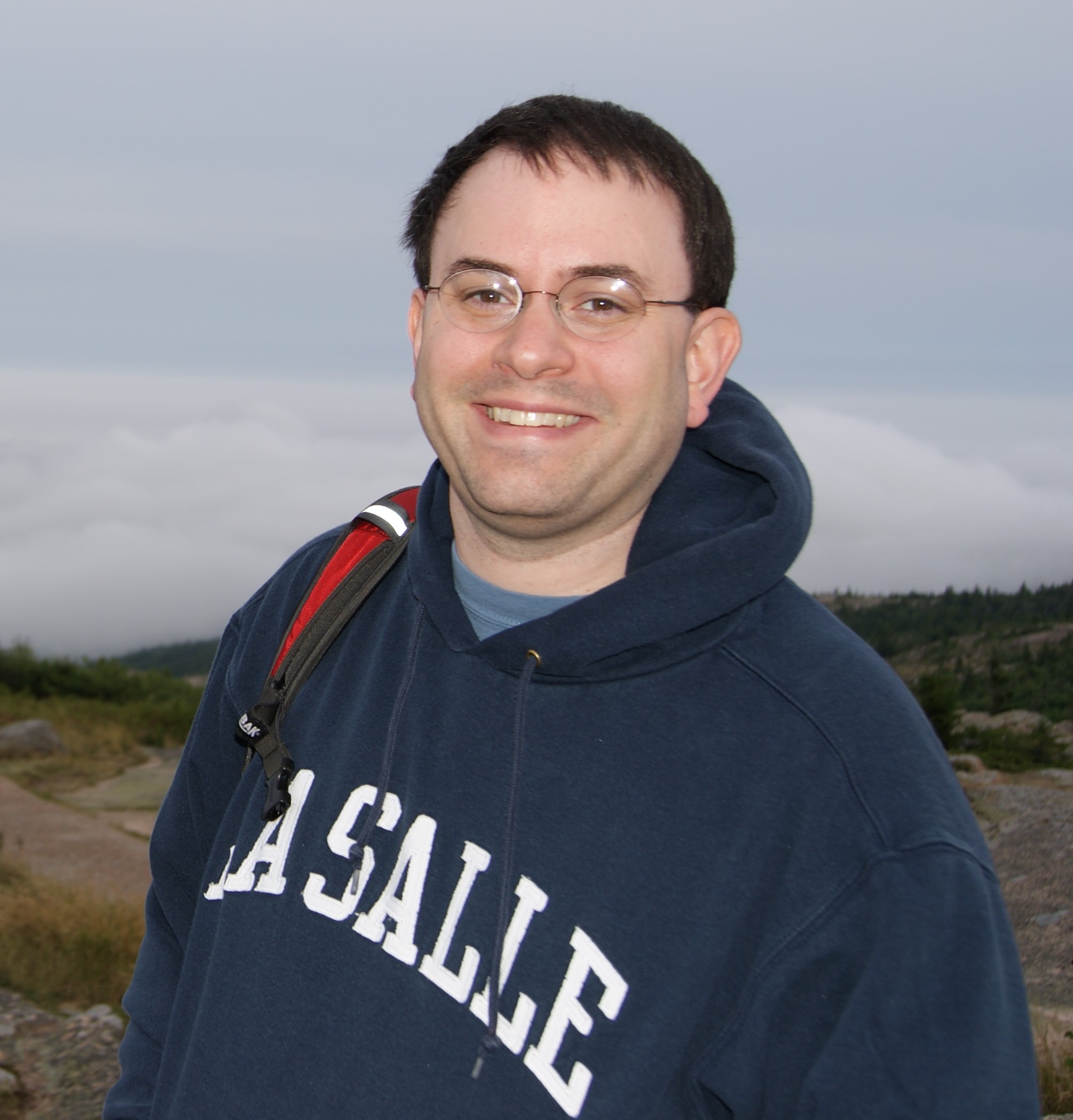 Timothy Esposito is an STC Associate Fellow with over 15 years of technical communication experience. He is currently vice president of the STC Philadelphia Metro Chapter. Before becoming VP, Timothy was chapter treasurer, webmaster, and scholarship manager. He lives just outside Philadelphia with his wife, son, and two retired greyhounds.
Register on Eventbrite